Capital Times is a financial advisory and wealth management company that engages in investment banking, wealth management and other financial services with institutional and private clients. Our principal executive offices are in Kyiv (Ukraine) and Minsk (Belarus) supported by 55 Globalscope partners on every continent in 45 countries.
Capital Times provides its clients with best-in-class advice and execution excellence on mergers and acquisitions, strategic matters, restructuring, capital raising and corporate finance, as well as wealth management services to family offices and individuals. Capital Times brings superior innovation, experience and capabilities through in-depth knowledge of sector and market dynamics.
Capital Times is a fully independent company founded in 2006 by Sergey Goncharevich and Erik Nayman and managed by them. In 2014 the company became a part of Globalscope partners - a leading international organization of corporate advisors. Membership in this highly respected organization enables Capital Times to establish an unparalleled global footprint.
The Company is recognized as a leading Mergers and Acquisitions advisor in Ukraine and Belarus by deals number according to Preqveca and Mergers.ru. Capital Times is a founding member of the Ukrainian Venture Capital Association and a member of American Chamber of Commerce in Ukraine (ACC).
Please find more about Capital Times Investment Advisory here: https://www.capital-times.com/ua-en/corporateclients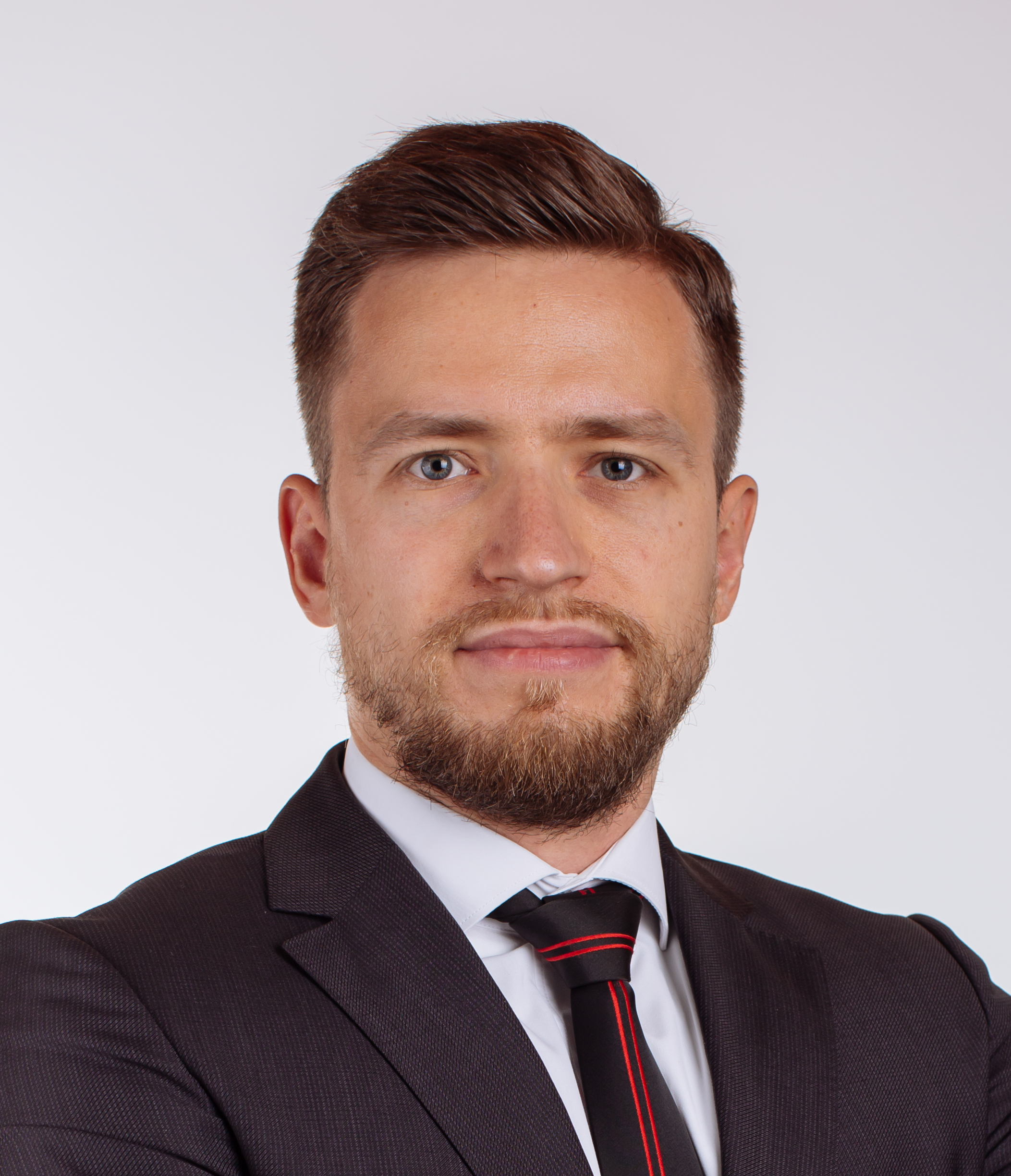 Dmytro Baranovskyi
Vice President
d.baranovskiy@capital-times.com
Find me on LinkedIn here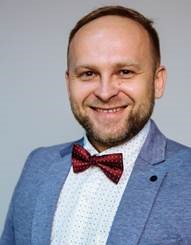 Wladimir Lysikov
Investment Associate
Find me on LinkedIn here

Company
Capital Times
Location
58 Yaroslavskaya St., Astarta Business Center, Block А, 2nd floor, Kiev, 04071, Ukraine
Location 2
– 3B Dzerzhinskogo Ave. office 83, Minsk, 220069, Belarus
Email
d.baranovskiy@capital-times.com
Sector expertise
Life Sciences
Technology, Media & Telcom (TMT)
Business Services